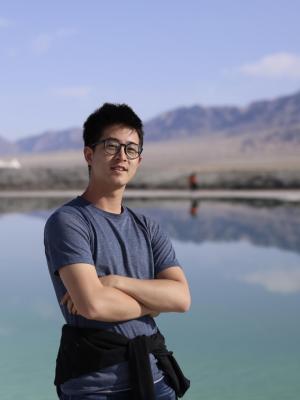 Specialization
:
Luso-Brazilian Literatures and Cultures
Education
:
B.A. in Portuguese  (2016)
, Peking University, China
Bio
:
Xiaorui Chu graduated from Peking University (China) in 2016 with a B.A. degree in Portuguese Literature. He is currently pursuing M.A. in Portuguese Literature and PhD. in Hispanic Languages and Literature - Brazilian Literature at University of California Santa Barbara. His research focuses on Brazilian culture and literature, as well as on Brazilian social-political thoughts. His project, "The Ambiguity in Raízes do Brasil", on Sérgio Buarque de Holanda was awarded with Peking University Chancellor Funding. Chu is also a translator that endeavors to broaden the influence of Brazilian literature in China, with his translation and publication of two Machado Assis stories "A Causa Secreta" and "O Caso da Vara".